The stylish sneakers of the future - Slip on
21.11.2018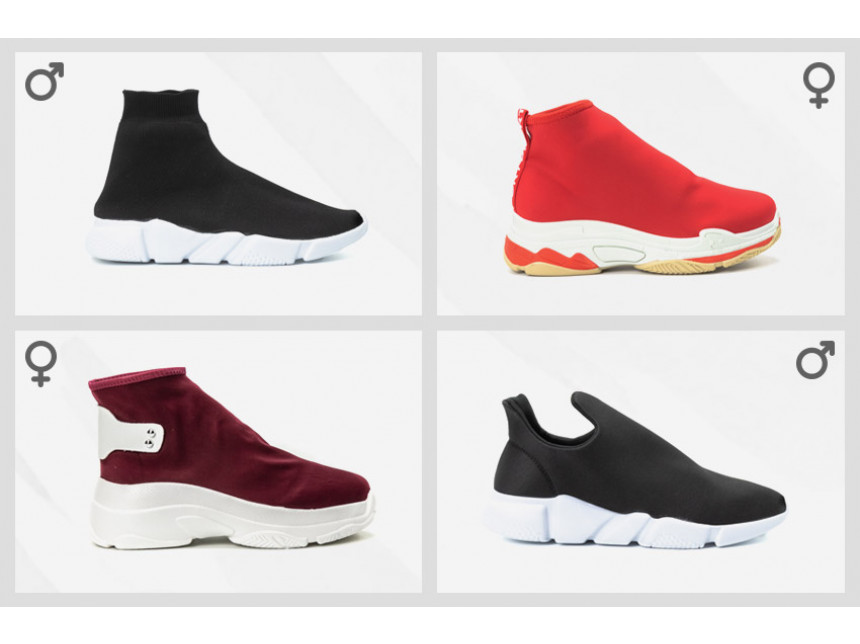 In the hectic everyday life, in which the weather seems to constantly compress us, when it comes to the shoes we wear, the key word is always one: comfort! And although Christian Lobuten does not believe that comfortable shoes can be beautiful (remember his famous quotation "I do not want anyone to look at my shoes and say," Oh, they look so comfortable! ""), We are ready to argue with him on the matter. Because comfort is the first, and it does not sound impossible a comfortable boot to be and stylish as well. And here introducing a new key fashion, namely: Slip on sneakers and trainers - the trend that conquered men and women all over the world.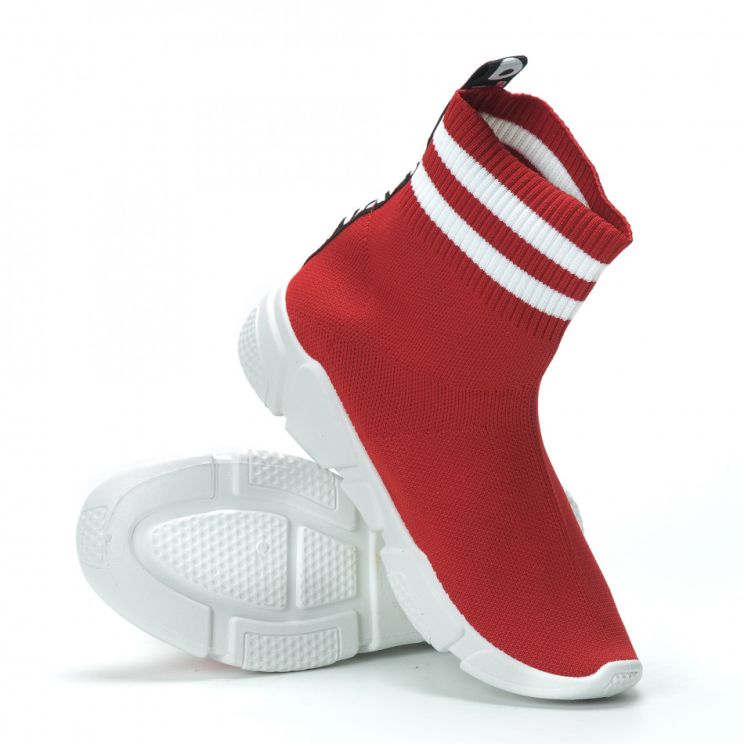 What is the thing that makes them so up to date?
These sneakers are extremely comfortable due to their sporty design and the Chunky heavyweight outsole. One of their most important qualities is that they combine perfectly ... well with everything!
With their athletic flavor, they combine a sporty and casual look.
Combining them with a pair of jeans and a tuxedo, you will give your vision a sense of freedom and comfort, and while wearing them with a dress you will definitely glimpse with this contrasting aesthetics. Another trend in wearing Slip on sneakers is to combine them with t-shirts with a large logo.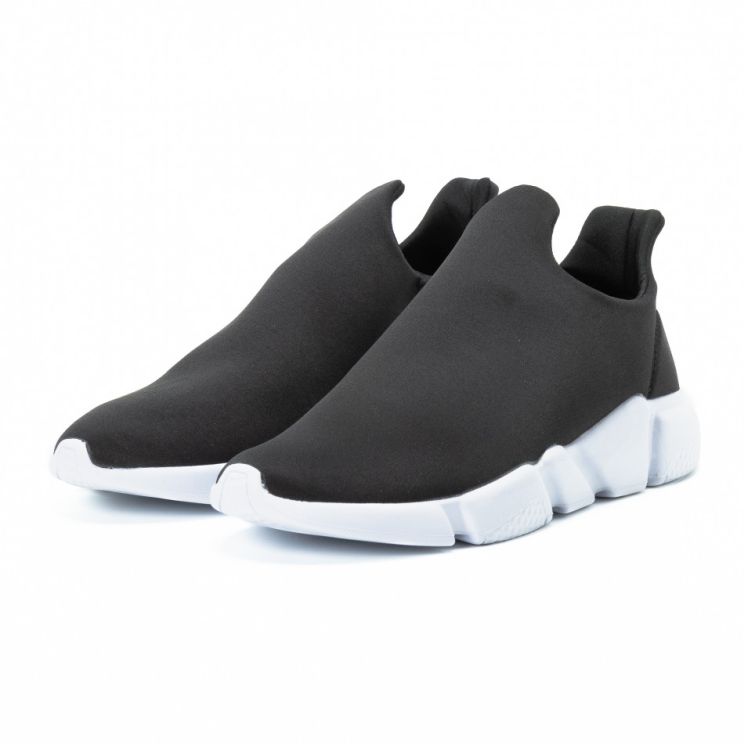 The sleek design, combining sock elements and sneakers, make Slip on the shoes comfortable and chic.
At the height of the autumn season, when days are getting shorter and the mood, let's face it, a bit more boring, why not add a little color to your everyday vision, such as Slip on sneakers in bold tones - like bright red?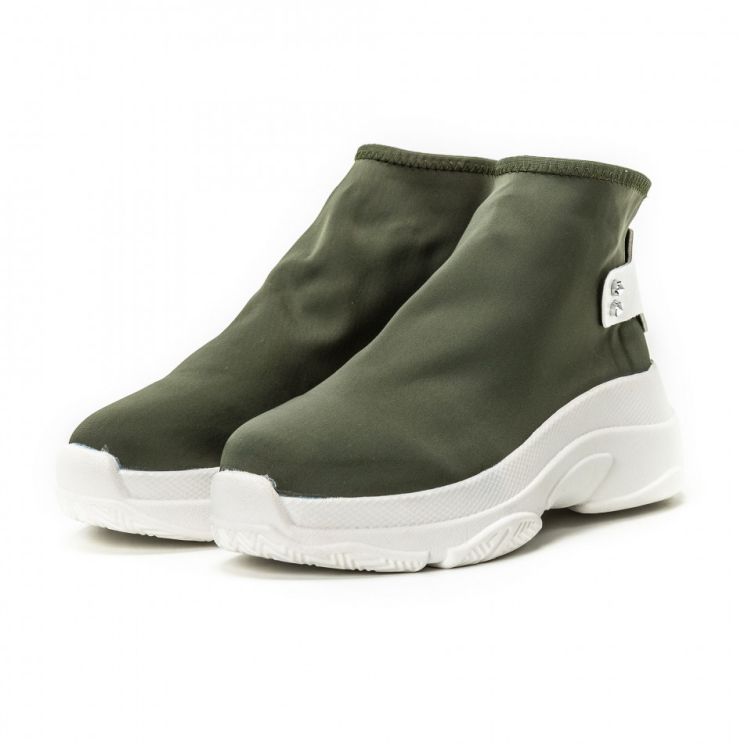 And as fashion moves forward, at the same speed, you can safely mix your handy Slip pair on sneakers with otherwise simple office outfits and give them life.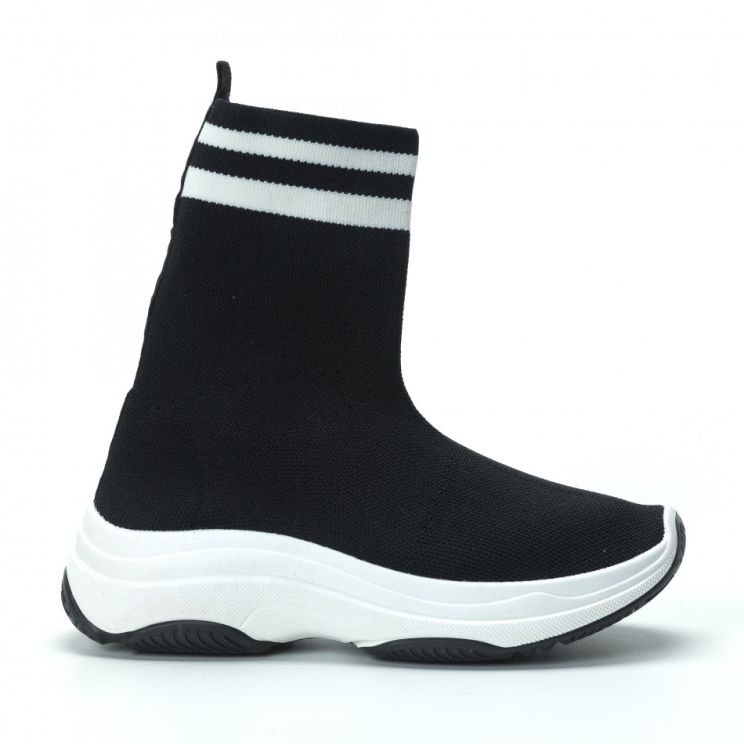 These are not just sneakers, they are the stylish sneakers of the future! Whatever styling you choose for your Slip on sneakers, one is for sure - you will always be up to date, different and your comfort is guaranteed!
« Back to all articles