Sneakers with a thick sole - the new scream of fashion
20.11.2018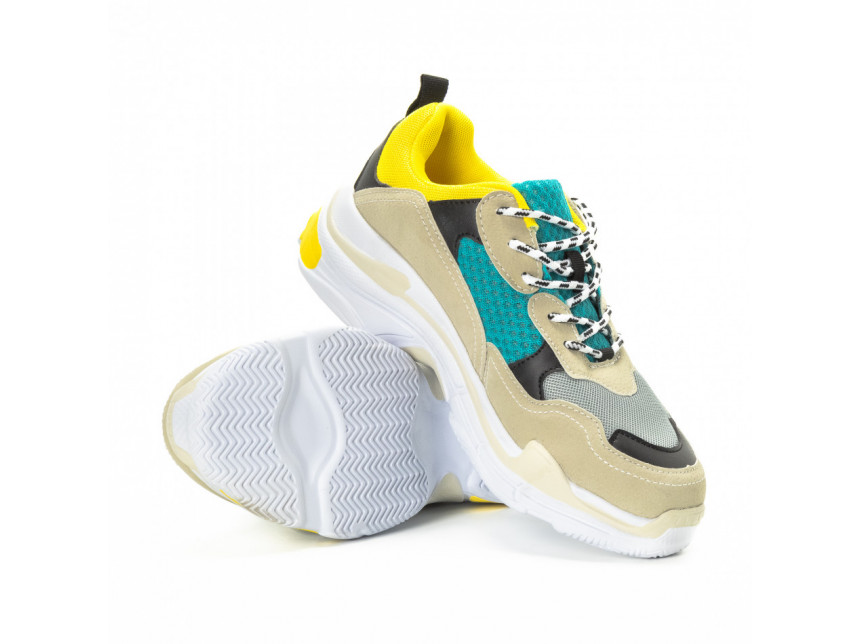 When it comes to sneakers and sneakers, the main favorite this season are the models with thick soles. The obsession with the voluminous type of sports shoes quickly took over us because, apart from being comfortable and stylish, they add to our growth those few centimeters that still do not reach us.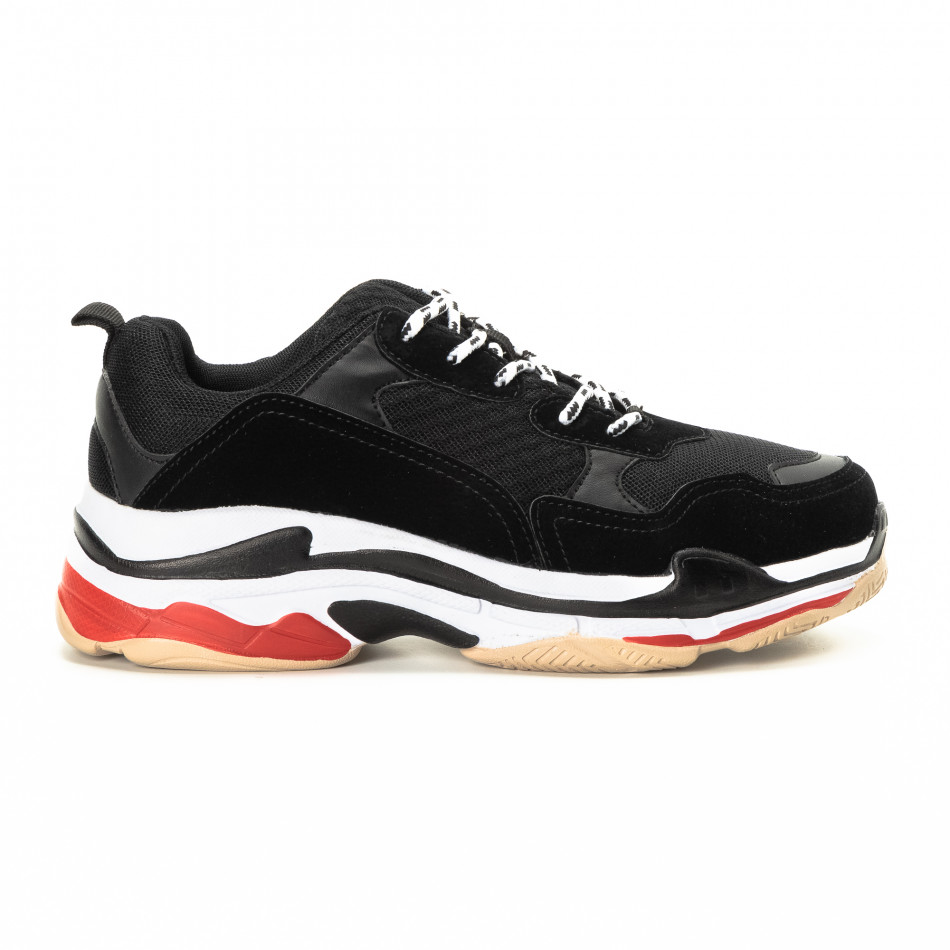 For good or bad, the cliché that we live in a hasty everyday life is quite true. And to be able to cope with it, the shoe has reached a height where comfort is paramount.
We pay special attention to the big volume sneakers or more known as "dad sneakers". Once Balenciaga first introduced the bold model, they quickly won the hearts of men and women all over the world because of their practicality and 80-year-old wab. The look of the sneakers is rough, colorful and bold. So brave that you can combine them with both sporty and casual looks.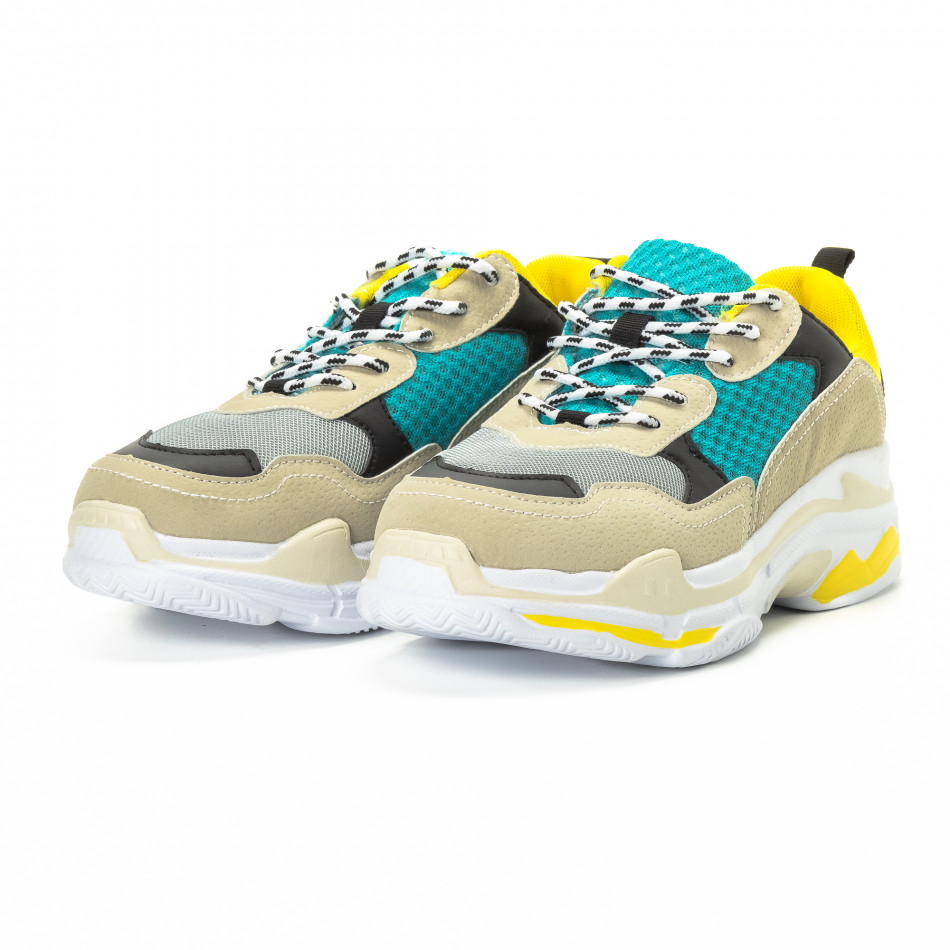 Such sneakers would be extremely distracting and otherwise the gray and dull office look.
Add your favorite skirt, ladies, and gentlemen can choose pants in a pure color, a white shirt or a simple T-shirt, a blazer for a chic radiance and a veil - you're ready to make stereotypes in a fashionable and stylish way!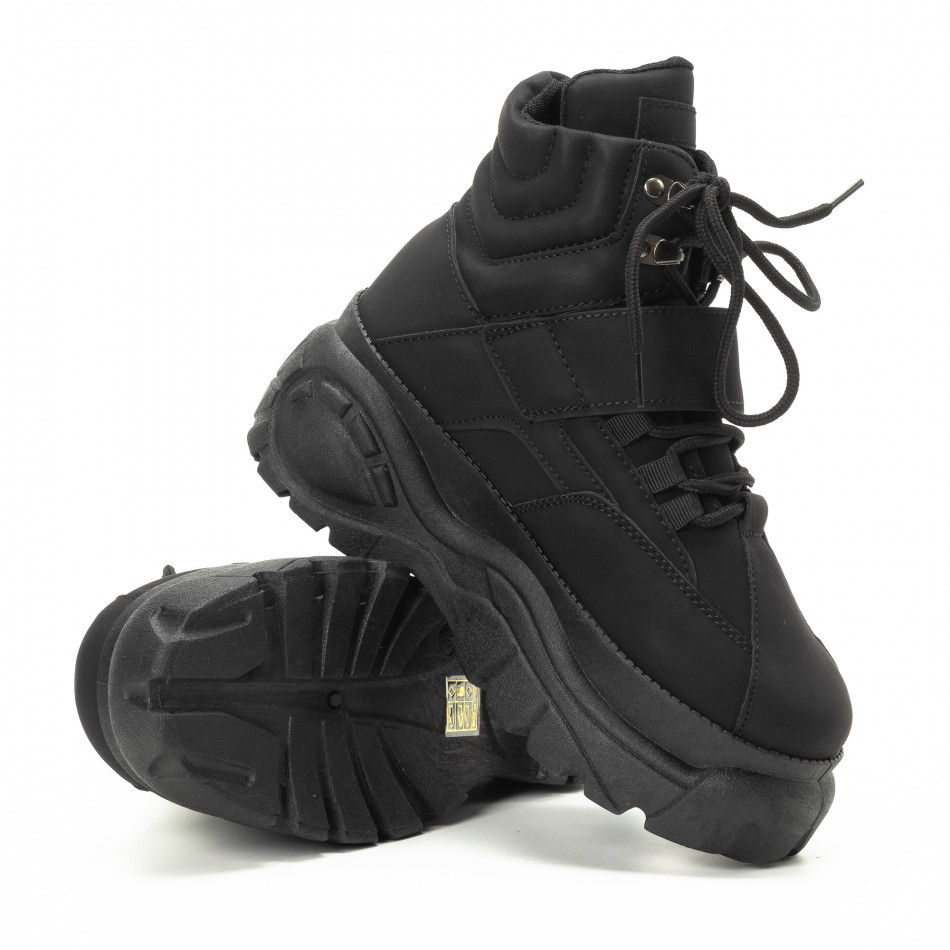 If autumn-winter boots have also made you feel bloody, then boldly mix your style with new-generation sports boots! As well as being warm, they have the hit Chunky heavyweight outsole. They are especially suited to a casual office look, as long as you add a blazer to them to bring the elegant touch.
In this line of thought, we can not miss the new generation of kits, which are comfortable, practical and chic. They usually have a flat high platform and different accents, the stones on it being the most prominent. Combine them with clean jeans and tuxedo, leaving them to be the most remarkable element in your outfit. The bravest of you can easily combine them with a cocktail dress and clutch.
Whatever sports shoes you choose for your everyday or party vision, always bet on comfort, but do not forget your dose of individualism that will make you distinctive to everyone else.
« Back to all articles