Say NO to the boring jeans!
14.02.2019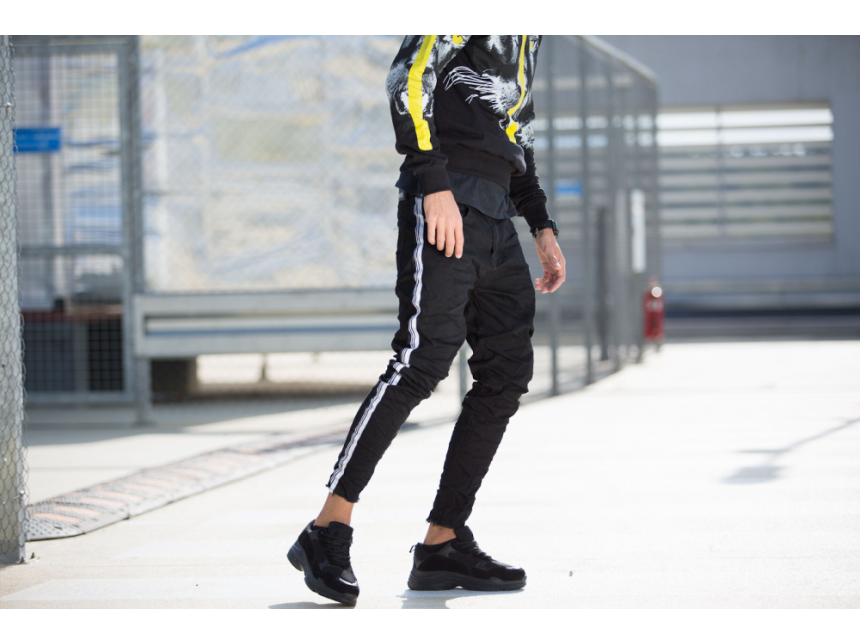 Are you tired of wearing boring jeans? You probably have some of the same models you've been dressing for hundreds of times, and you're so used to it that you do not even notice them. But clothes should not be routine! They are what makes you different and interesting. They bring mood and spirit, and we're sure you're looking for that. So tell NO to boring jeans and see what we will offer you.
For an outfit to be attractive, it needs an accent. These can be prints, edges, patches, special colors, paint splashes, factory lightening of parts of the fabric ...The variants are so much that it would be ridiculous to restrict yourself to the classic jeans model. Life is too short to wear boring clothes, a wise man said. We do not know who he is, but we know he was right. That is why we would like to help you break the routines by recommending:
Jeans with patches
The casual and rebellious look is always fashionable and always attracts attention. Jeans with patches are a great solution to escape the boring patterns everyone is accustomed. The good thing about this is that if you choose jeans with patches, you do not have to put a lot of effort into choosing a suitable T-shirt or blouse because you do not need anything more than something simple and monochromatic to highlight the jeans' accent. Torn jeans are a classic in the genre, and the presence of at least one such pair in your closet is more than a must.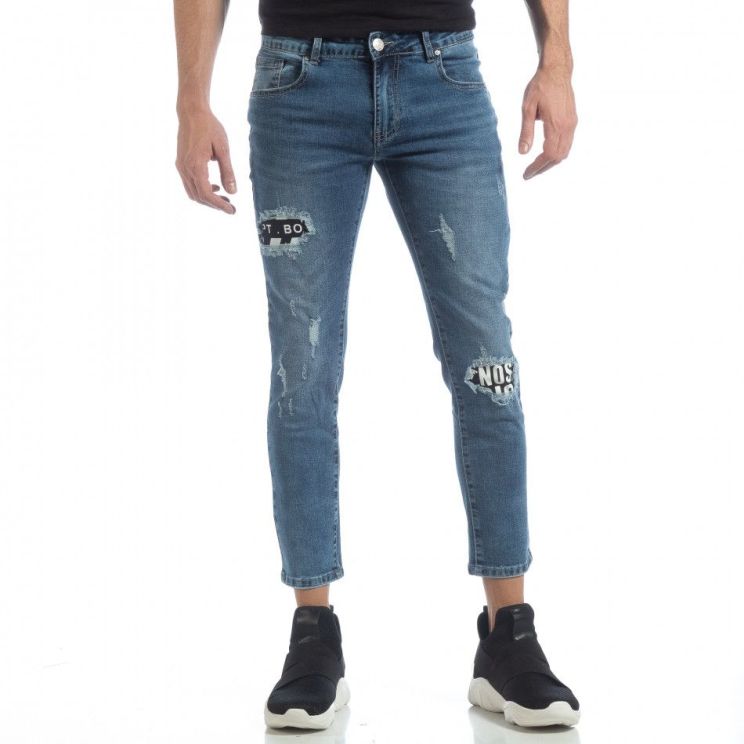 Jeans with colored spots
Jeans with paint spray are one of the most attractive variants. Spring is still coming, should not we meet her with a mood? With jeans on the colorful spots, you instantly guarantee your own smile and fresh style, especially if combined with decorative rupture and have a wrinkled effect. Best bet on a slim fit model, which is most relevant in recent years. The colorful accent on denim looks very good and is a suitable option, whether you choose a dark shirt, a geometric blouse or a T-shirt with print. We are sure you will find the perfect combination.
Jeans with edges
One of the latest hits in the world of fashion is jeans with edging. With them you will look sporty and neglige but at the same time you will attract the eyes. In addition, the edges lengthen the figure and make it slimmer and more elegant. This jeans model is even fresher if it is combined with prints or patches. With the warm weather comes the time of the more flexible vision, and what better than combining comfort with the original?
Jeans should not be boring. Edges, prints, patches and special effects on the fabric can give the vision an extra pinch of color and style. Why do not you take advantage of it?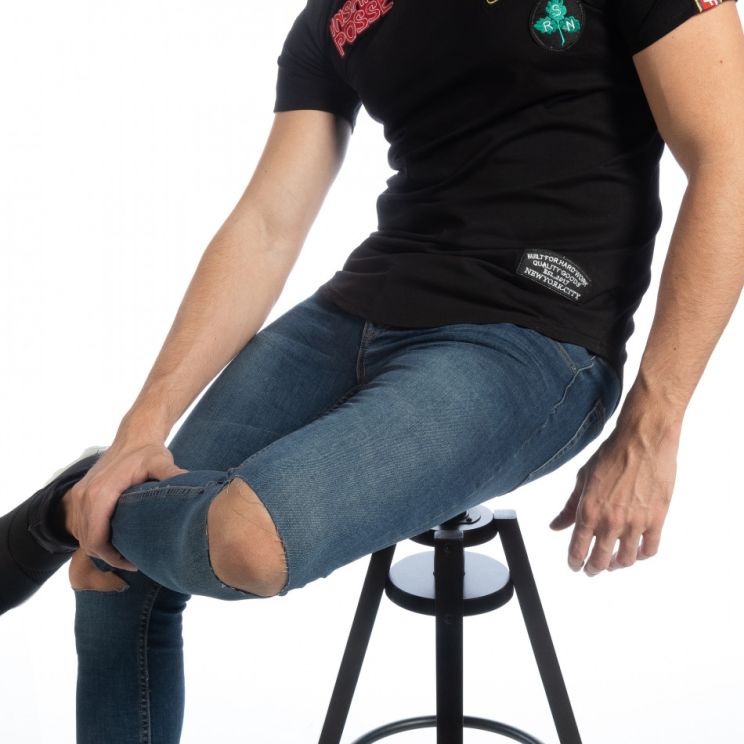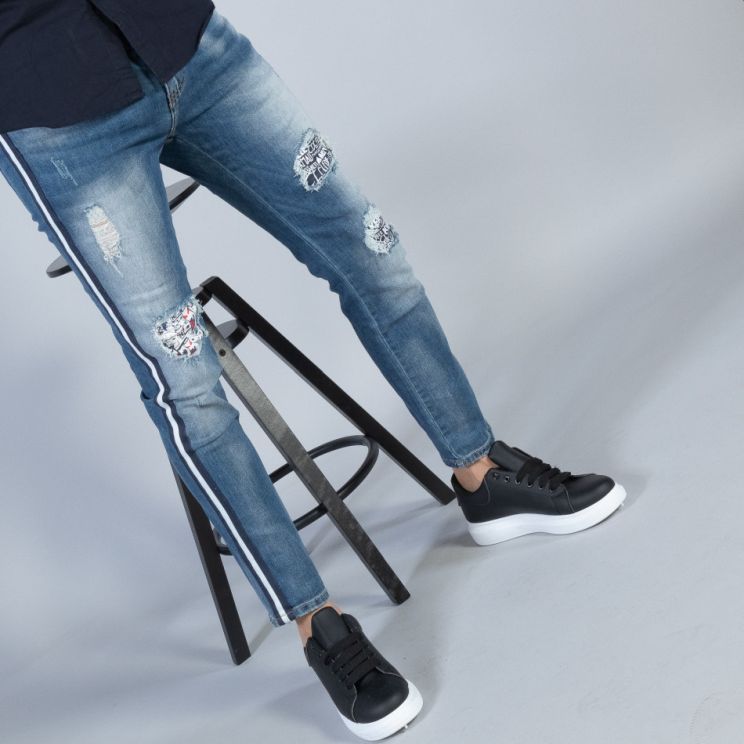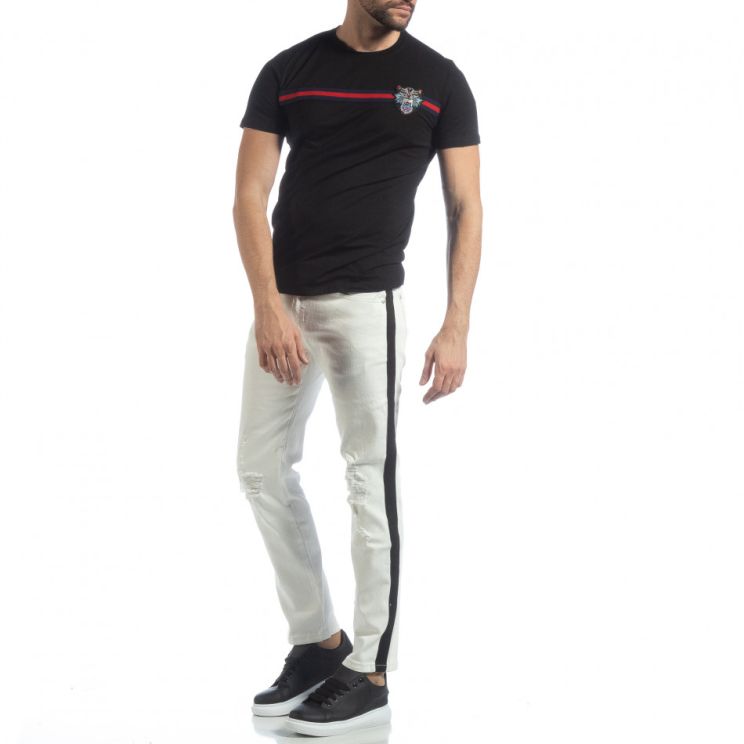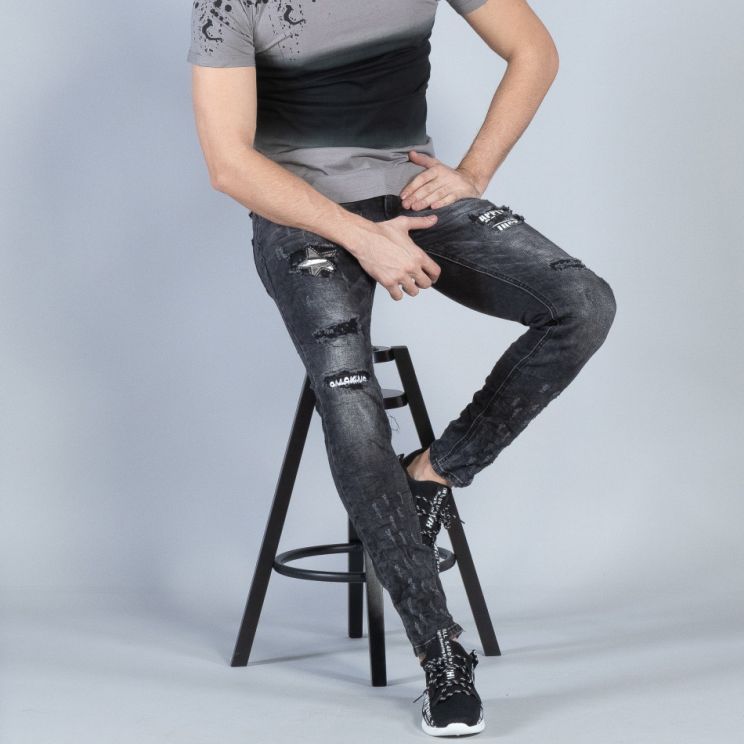 « Back to all articles