NEW! Basic collection created specifically for our Online-Shop!
25.04.2019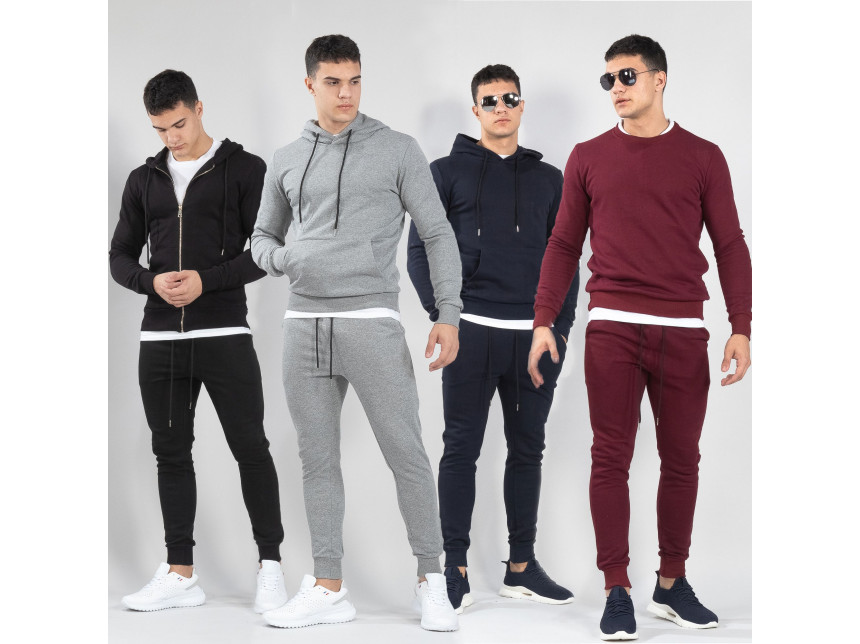 Nothing is better and more effective than fashion base collections. They are the ones that are clean, stylish, simple and suitable for a variety of occasions. That's why we are proud to inform you that the everyday life and needs of the modern fashion man inspired us to create a brand-new basic collection specifically for our online store and for you - our loyal customer. This means that the chance to see someone dressed in the same zipper or the same blouse as yours is small, as the garments from the collection do not spread to massive clothing. Great, right?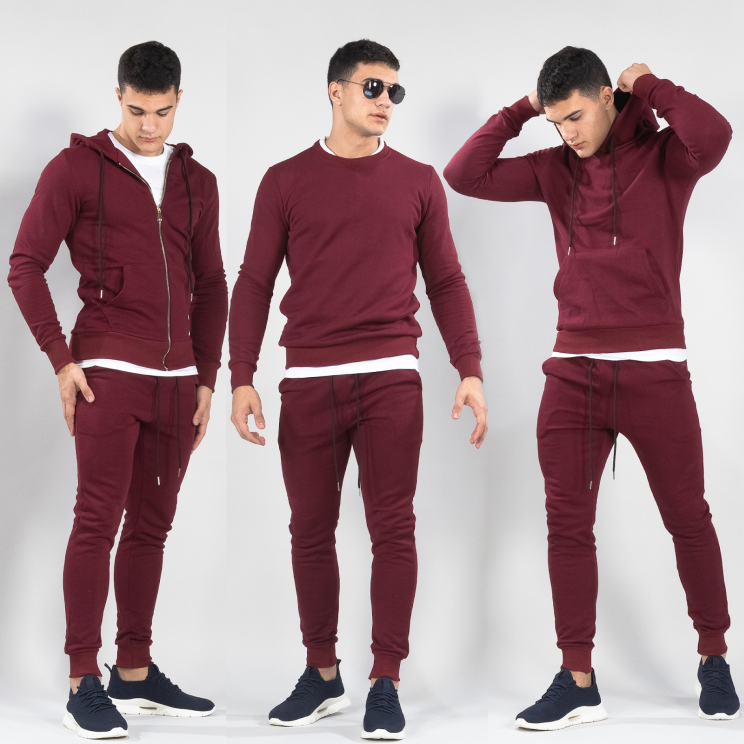 The basic collection features simple but definitely far from boring patterns that aim to emphasize your individuality by letting them move comfortably and comfortably in them. The sporty models have an elegant design that is suitable for both the day-to-day urban environment and for a casual day in the office or for a day in the gym. Ultimately, the purpose of a garment is to combine comfort and comfort, and our basic collection is doing this - it brings into your life the necessary classic in the garments you most need.
Besides being unique, elegant and comfortable, the new basic collection is in 4 basic colors - gray, black, red and black - and includes a model downstairs and three types of overlays. They can be combined with each other so that you choose what best suits your personal style and mood. Match the high-quality cotton pants with any of the top three basic models sweatshirts and choose those blouse, zipper or jersey sweater that best suits you. Or get one color model so you can have all the possible combinations. This way you will be sure that you will always be original and different from the rest.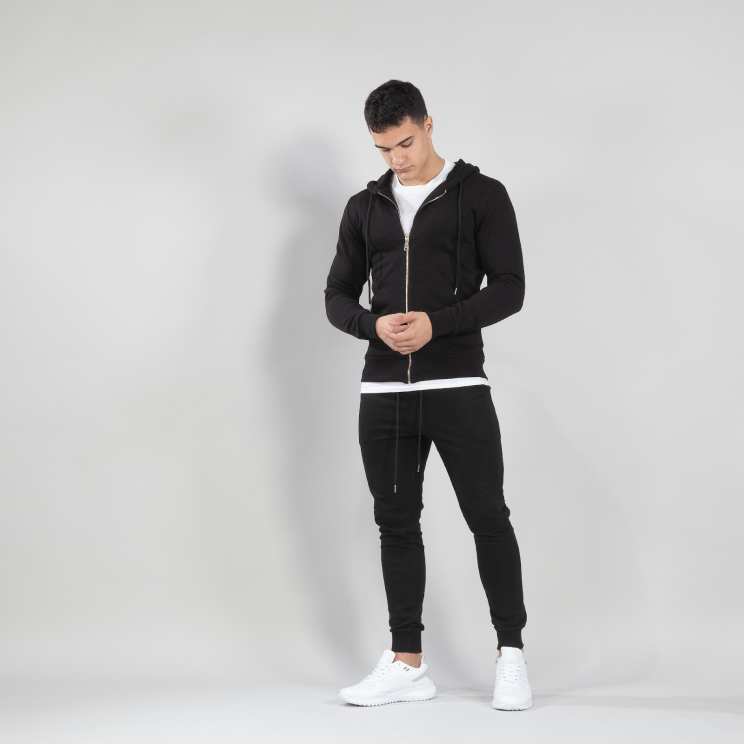 Our special basic collection is made of 100% cotton. The high quality of the models, as well as their designs, will quickly catch your attention because we are convinced that it is all the more difficult to find a clear, monochrome and classic zipper jacket that you can wear with jeans and a sports bag . Most models on the market are arranged with lots of detail and brilliant ornaments that, although attractive, are sometimes not what you want. If you need sporty style and comfort, our basic collection is right for you.
Our basic collection looks forward to you in our online store and we are sure you will enjoy it!
« Back to all articles