Men's winter boots - practical, stylish, chic
19.11.2018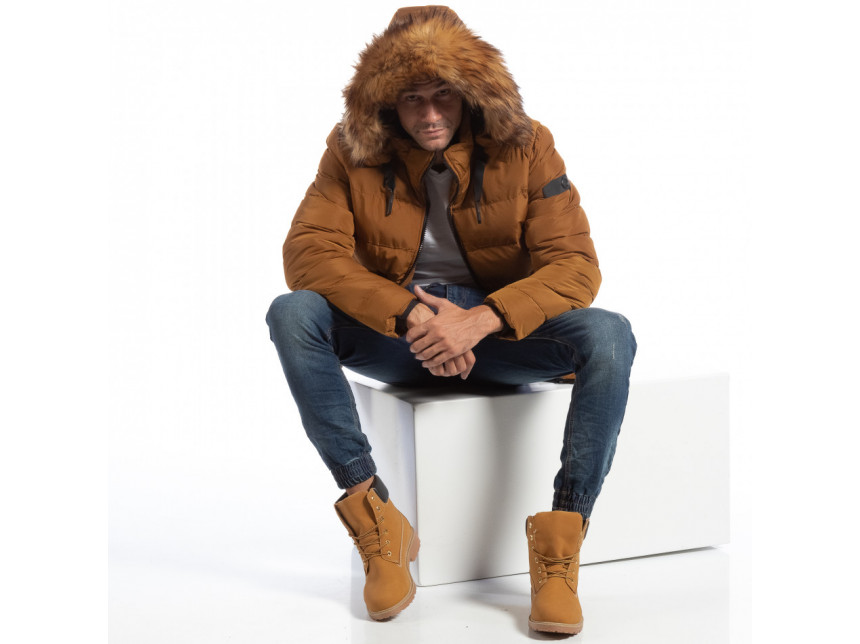 Cold weather is already a fact, and many of us are still hesitating about what shoes to choose for their winter vision. It is true that we, men, are not as difficult as the female half of humanity, but we are still faced with a variety of opportunities. The most important conditions in choosing winter shoes, however, remain the comfort and quality. But let's look at the subject a bit in detail.
Boots are a must-have part of the winter fashion entourage of every self-respected man. The question is how to choose both stylish and comfortable ones. Without a lot of queries, we show you how to achieve a practical and up-to-date look this winter.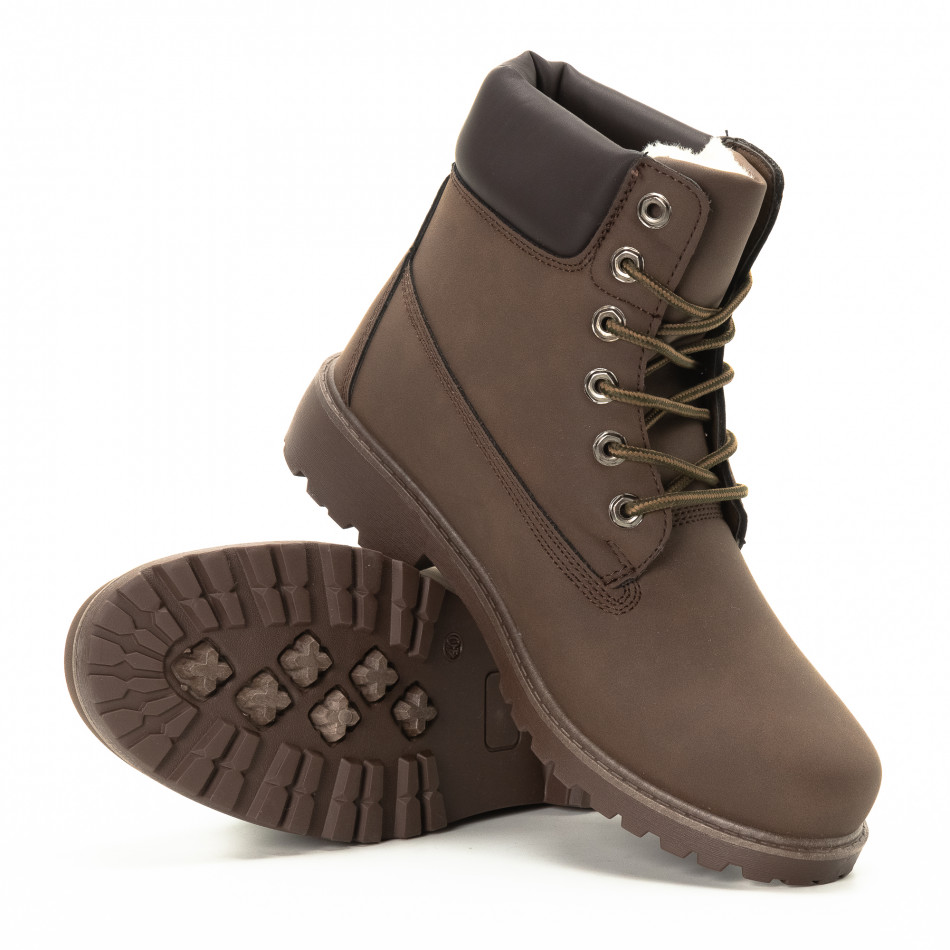 Men's elegant boots are an ideal choice for those of you who want to combine them with both sportswear and jacket clothing. Because of their sleek design, you can combine them with a pair of dark blue jeans and a T-shirt, add your favorite jacket or coat and get a fashionable winter outfit to look great at work and at the weekend.
For constantly hurrying gentlemen who prefer a more controversial and chic vision: combine your style with a pair of comfortable and sporty boots. Black boots suit with any color combinations, so if you are looking for something that does not require color coordination, then they are a good choice.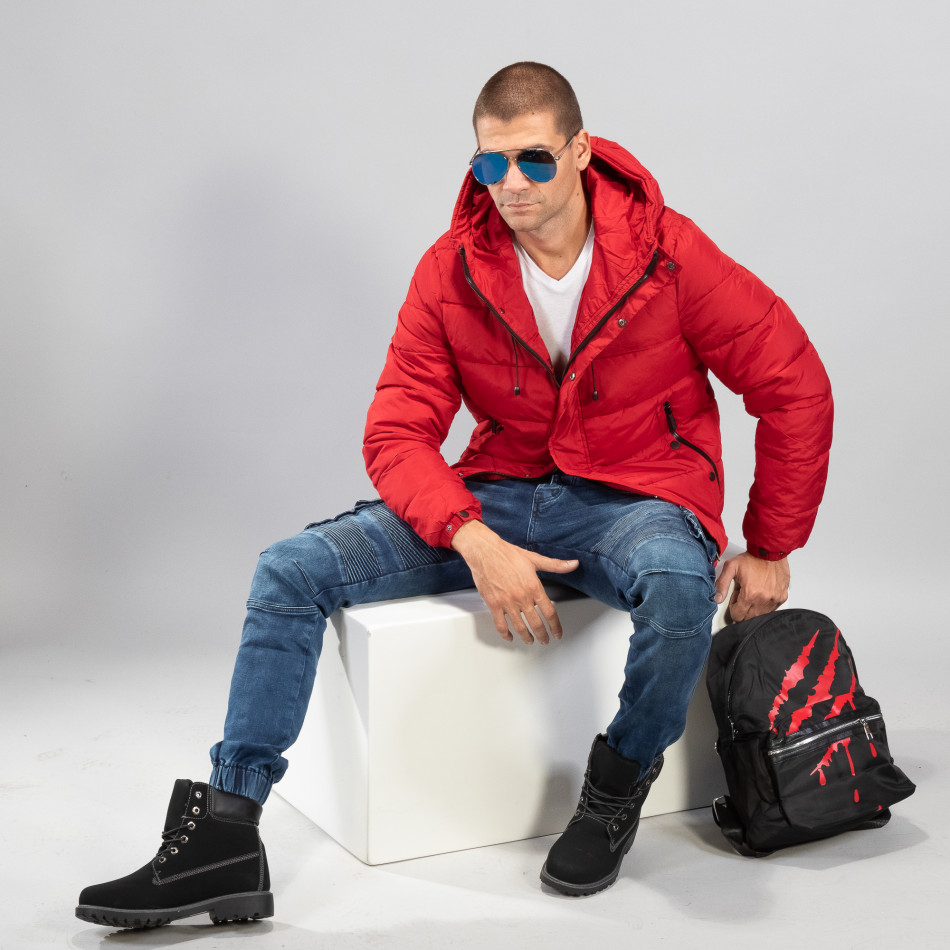 However, if you need a warmer finish to your winter look, beige boots can be your true fashion ally. Combining them with blue jeans and a white T-shirt, adding a warm jacket and completing the vision with a shawl in bright color, you will definitely achieve a modern winter style.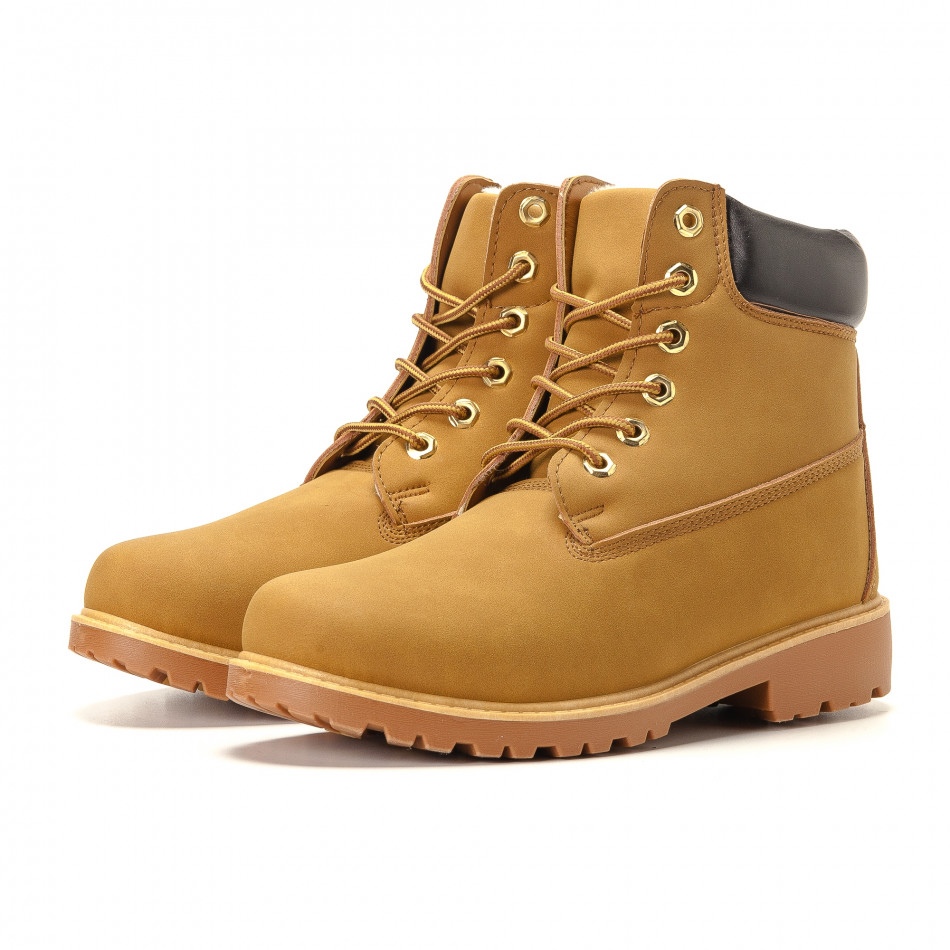 We also think of the more extravagant of you, who want to move the boring winter season with something special. You can boldly do it with a pair of camouflage boots that are especially suited to a simple capex vision combined with a stylish trench coat for example.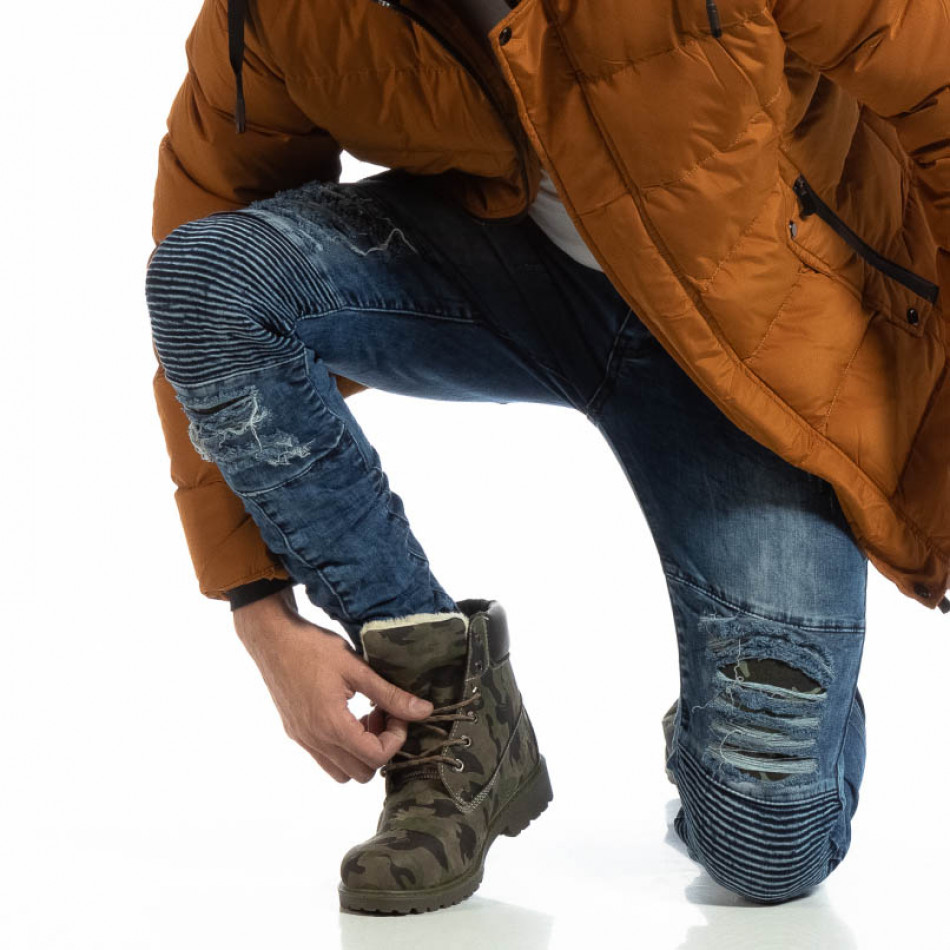 The Chelsea breeches are for those gentlemen who want to achieve stylish radiance without much effort. Try them again with a trench coat, denim shirt and black clean trousers to get a perfect, clean look that is suitable for daytime and nighttime.
« Back to all articles