How to keep the white short pants in the summer when you seat
27.07.2018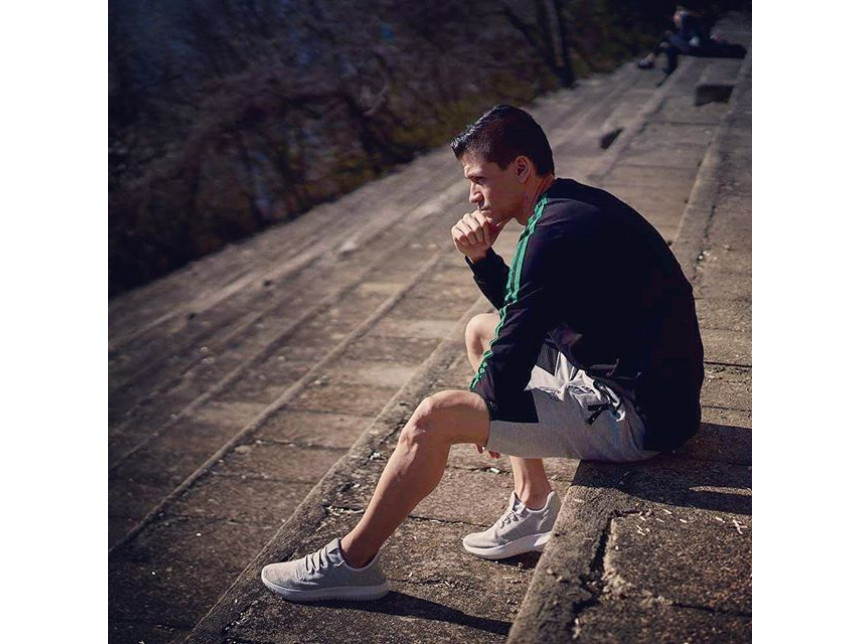 If you like white clothes, you may have noticed that after a couple of wear are no longer so bright. If you have not noticed it, then you probably live in a very well-maintained and clean place where we would be glad to invite us.
White shorts are a great choice for the summer, but it is definitely a lot of effort to keep them white. Even if we put on shorts in some other bright color, it is still a serious commitment to keeping them intact.
The best advice we can give you is to choose shorts in pale tones for special events. In other words, if you know that you have an 8 or 12-hour business day that is not only an office location, it's a risky move to put on light shades. But if you go on a birthday party, at a corporate event that does not require formal dressing, a walk on the beach, a dinner at a seaside restaurant, and others, playfully bright shorts are an ideal option.
A man never knows where the wind will blow, the boys even less, so they can always be prepared, when dress with white shorts, for example. If you are worried that you will take a lot of vanity, pulling out a handkerchief and starting to clean a street bench carefully, just casually pull out a newspaper and sit down on it.
If, however, the thought of making dirty pulls you out of the nerves, just wear short jeans. You can even choose a model that is factory-dyed to make sure that if you get dirty, will not be so evident. Short jeans with destroyed areas, paint drops and wrinkled effect, for example, surely hold on "the challenges", and the simple lightweight short jeans will also do a perfect job.
« Back to all articles