Gray is not necessarily boring
14.03.2019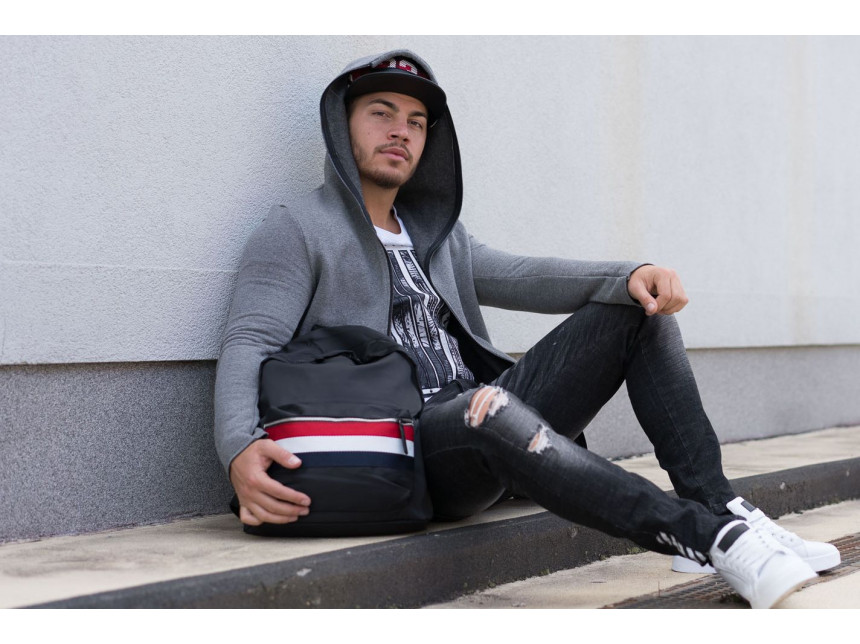 Spring comes, and with it the explosion of colors that bring warmth and shine. But it is in the colorful shade of shades and combinations that we recommend looking at things from different angles. The gray color is not as gray and impersonal as it is often thought of. If you know how to combine it, and if you choose the right clothes patterns, it will look not just elegant and stylish, but you will also stand out. Gray has the ability to bring your individuality to the fore, but here are some suggestions on how to accentuate and reinforce it with his help.
Choose a gray T-shirt
ne of the main advantages of the gray color is that it goes to almost everything. Don? Choose your favorite jeans and put them together with a T-shirt in gray melange. Emphasis in the form of an inscription, print, patch, or paint spray adds an extra touch to your overall vision without overshadowing your natural radiance.
Besides jeans, you can combine the gray T-shirt with black or white trousers. If you feel in the mood for brave experiments, you can even combine it with something pink! The effect will be WOW.
Do not miss gray jeans
Speaking of jeans, we can not miss the gray version. Whether they have modern tears and patches or our favorite wrinkled effect, gray jeans combine classic with modern. Their blue version is always an easy and safe solution, but in this case the choice of gray is something far more creative. Your fan of rocker vision? Test it in gray! You will see how your favorite shirts and blouses will get a brand new look just because you have thought to wear them with gray jeans.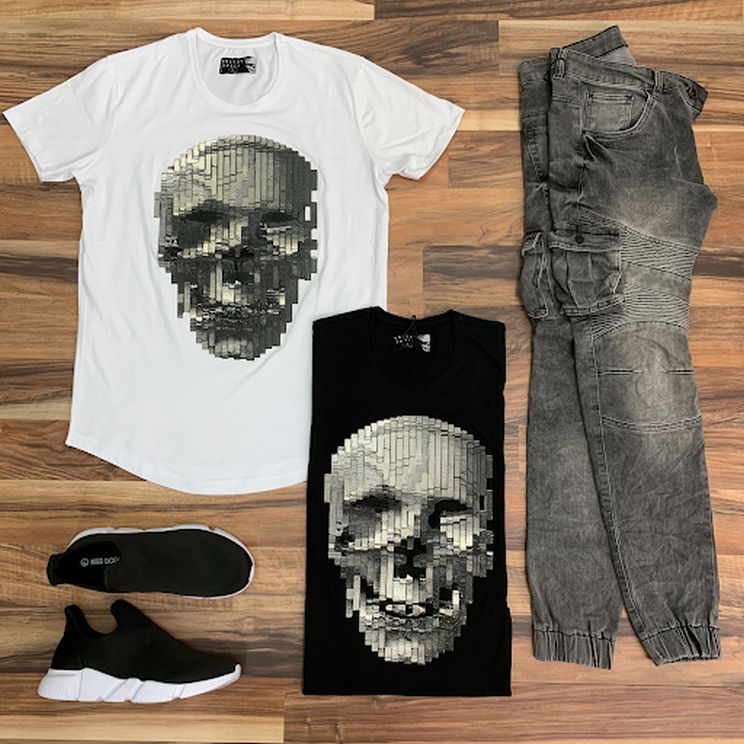 Sports style in gray
For the moments where the main thing you are looking for is comfort, but you would not refuse and look beautiful, gray sports clothes are here to hit you one shoulder. With their help, you will escape the grim comfort of the black tracksuits and you will be in the warmth of time. The choice of bottom and swatches in the gray range is great, and you can not help liking their models. And in order for your vision to look totally, you can directly get a sporting set in color graphite.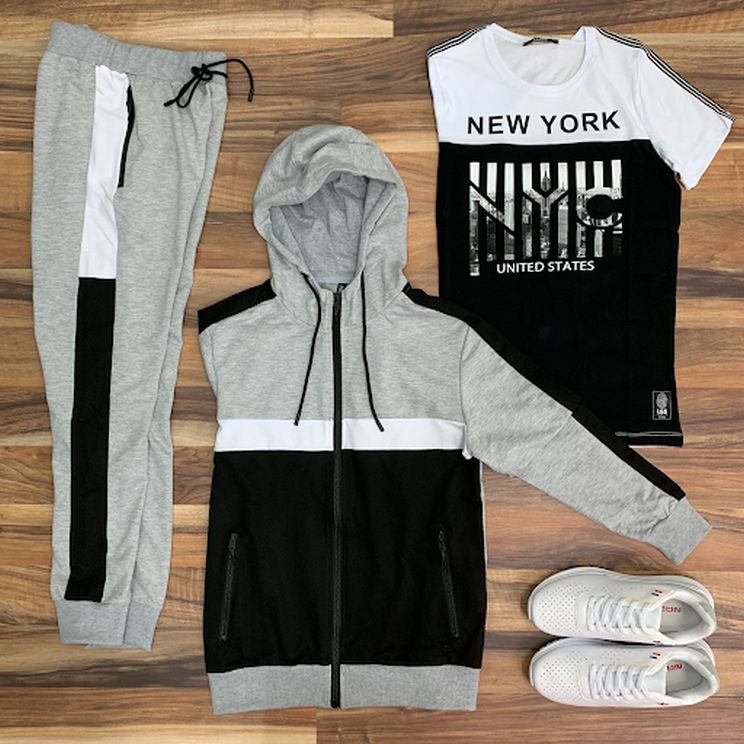 And the sporty style has one basic element that has the ability to break things even further, and these are the sneakers and the sneakers. Be honest and admit that you would never have refused to get another pair. That's why you see sport shoes in gray this spring. How about some different sneakers in the satin gray with a neon accent? If you're looking for something clearer, head to the trendy men's sneakers with a simpler design. We'll only whisper to you that the combination of gray and white is something that looks great.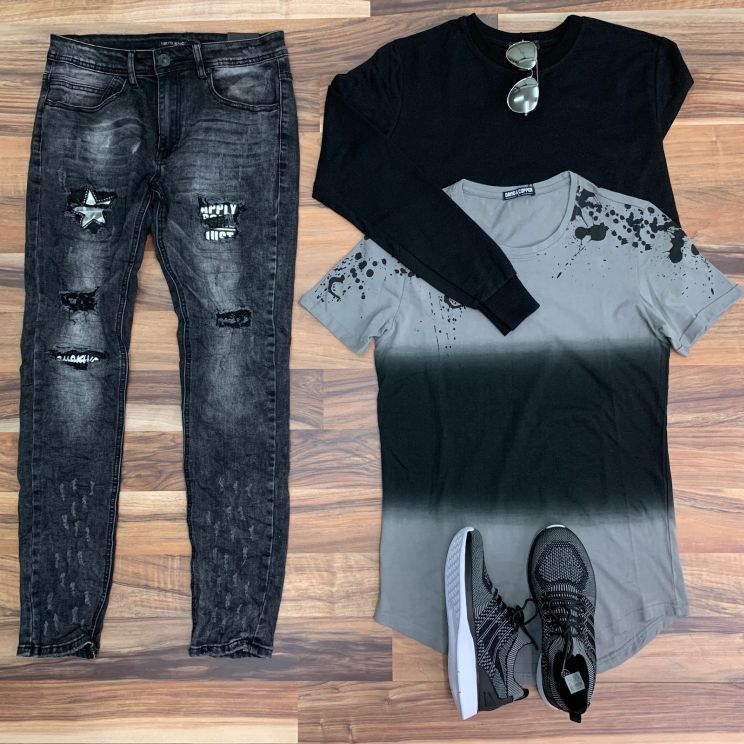 Warrants are dozens, and combinations depend entirely on your mood and purpose. After all, the most important thing is to feel great in your skin and, of course, in your clothes.
« Back to all articles