Dress Code Elegant Careless: How To Dress Up Effectively If You Are a Man?
09.07.2018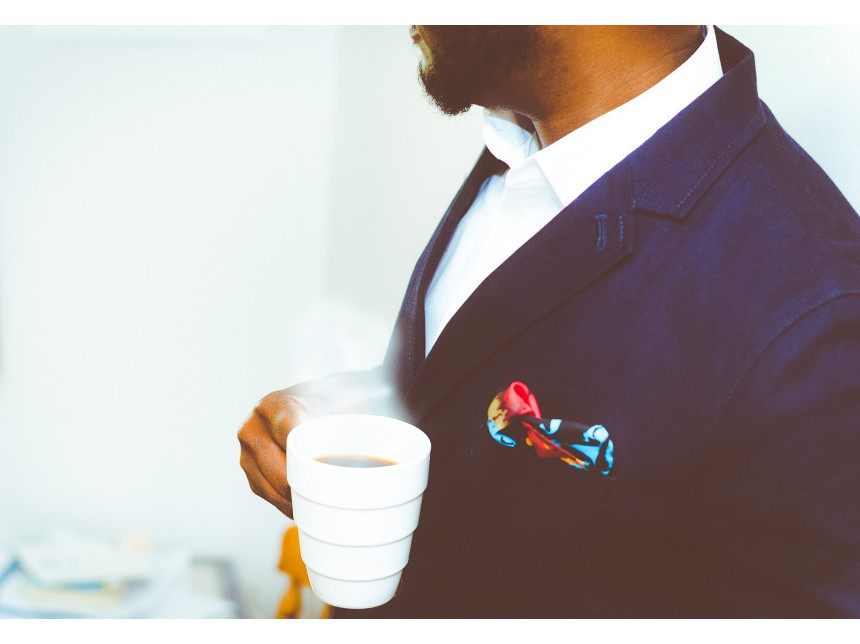 Elegant careless style is perhaps the best when it comes to a look that you can not mistake, regardless of the event you will be attending. Accepted well by most men, casual style is defined as informal clothing, close to the notion of "everyday" and yet ideal for the business environment. Of course, you do not have to work in a big corporation to choose this style of dressing, but it's important for people around you to notice that you made the right choice for your look and combined the components well. If you do not know what clothes you can combine to get an elegant, careless style, we have prepared a list below, which you can inspire and inspire ideas:
BLAZER/ SUIT JACKET
If you want to leave the impression of a casual but beautiful style, choose a suit jacket, leaving the pants on his hanger in the wardrobe. For this style, the most appropriate is a rounded cut. Forget about the right jacket or jacket in muted colors and pick up one of the most colorful ones you have or bet on those of light fabric.
We recommend: blue or black jacket with rounded cut.
JEANS
Perhaps the most preferred dress from the men's wardrobe is the jeans. Denim trousers will never get out of fashion and you can combine them with any clothes suitable for your careless style. To choose a suitable pair for you, keep in mind that this style requires wearing straight jeans in dark colors, especially if you already have a colorful jacket. Pay attention to our proposal for cheap jeans and choose the right size to be elegant in your next public appearance.
We recommend: black straight jeans.
SHOES
Since the men's shoes are his business card, be careful when you reach the stage of their choice. For a more elegant careless style we recommend - leather, dark or combined with jacket shoes, especially if you choose a dramatic color and fit the hue and texture of the belt. Choose a model with classic soles and do not forget to polish them carefully before wearing them.
We recommend: black leather shoes that combine with the belt.
SHIRT
The white shirt is once again a winner in the choice of clothing that you can not make wrong with. If you prefer another color, make sure it is very bright and contrasts with the dark colors that are present in other garments. The curved cut is again the most suitable option for the elegant casual style, especially if you have a figure you are proud of.
We recommend: white shirt with rounded cut.
Who said that you can not dress casually, but give security and sophistication? With an elegant, casual style, do not forget to achieve unexpected success!
« Back to all articles