Do you dare to wear a tracksuit at work or center?
05.11.2018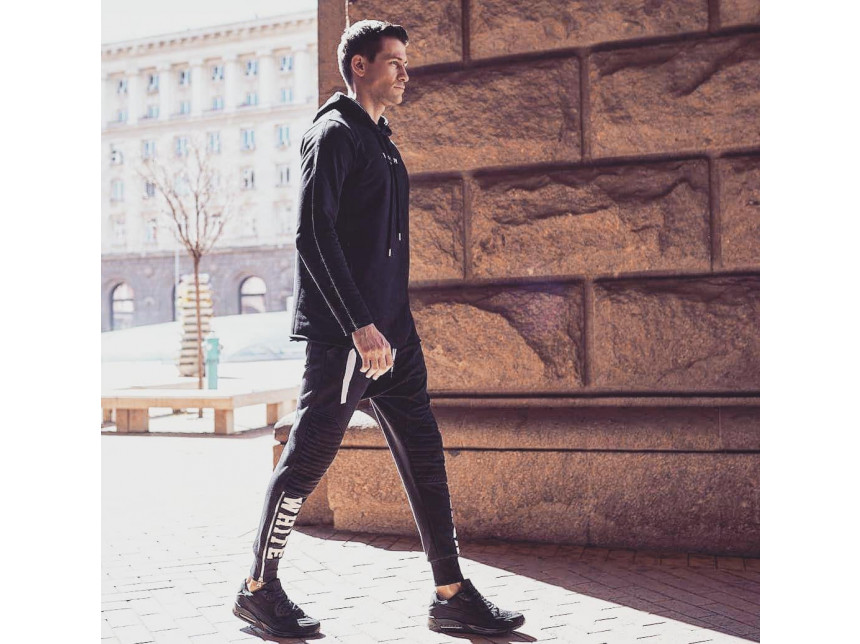 We believe that with this article we are opening the Pandora's Box, but we never have been afraid to be different, to make our way through places where others are afraid to walk and at all - to say loud the things we think. So if you also have the courage to distinguish yourself from the crowd, this article is right for you.
Keyword: tracksuit. And it's a tracksuit that is totally out of use only in the gym. Do you wear it for anything other than sport activity? We do!
Clichy or not, most of us live a fast-paced lifestyle where one of the last things we think is comfort. It is essential to be able to withstand the overall tension we are undergoing.
In this line of thought: We have always wondered how women sustain 8 to 12 hours of inconvenient high heels, but this is their concern, often caused by vanity. Well, we do not suffer from anything like that, and we prefer to be comfortable, instead of covering someone's expectations.
In fact, there are nowadays great models of tracksuits that have nothing to do with those shuckles inventions of the 90s that we are sure you imagine. You can bet on a pure-color model or a sporty set of colorful accents, but whatever you choose, be sure you will not look like someone in front of the block.
Keep in mind that with a tracksuit you can even go to work in an office. The privilege can not be permanent, but many big companies offer their employees the so-called Casual Friday, in which they have the right to appear at their workplace with whatever clothes they want. Why not take advantage of and distinguish yourself with neon accents for example?
Be brave and choose your clothes so that you feel comfortable. Because this is one of the secrets of professionalism - to provide you comfort to work even more efficiently. And do not constantly think about the necktie that tightens your throat, for example.
« Back to all articles