Break with cargo - the practical choice for trousers
25.02.2019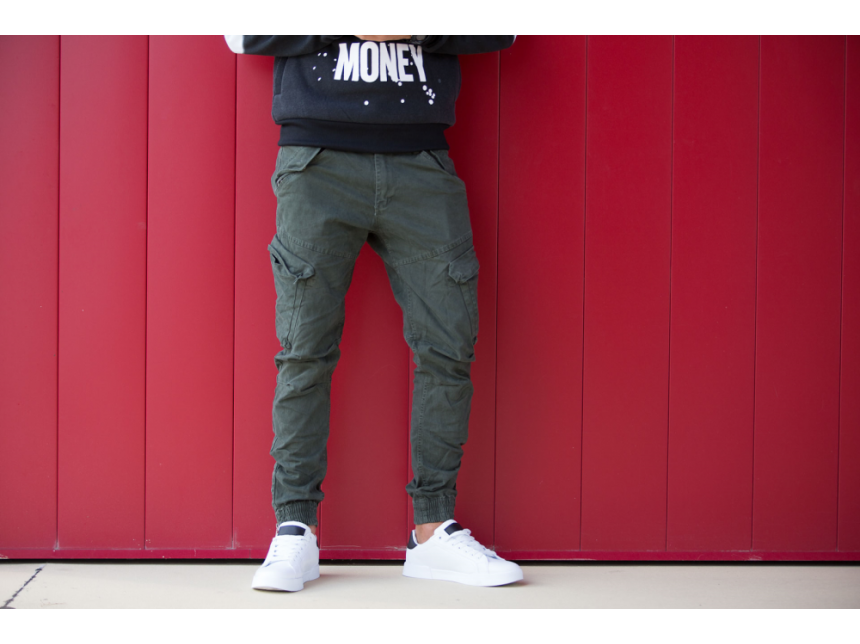 Who said that practical pants must look old-fashioned and non-legitimate? Nowadays, the beautiful and practical one can easily be combined, and the ideal example is the cargo pants, which with its many varieties have become one of the main clothes in the modern man's wardrobe.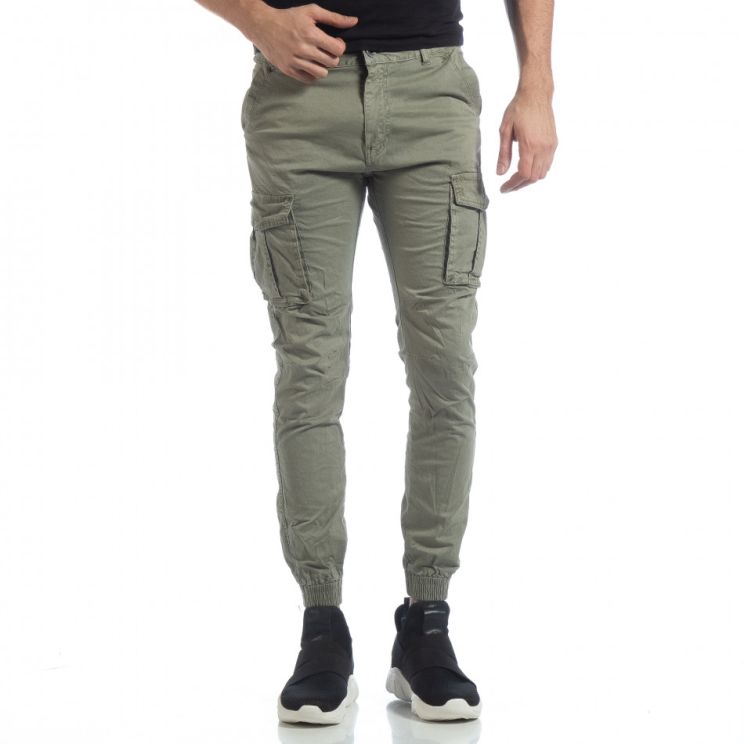 Their original purpose was to be carried by the military and to be as practical and comfortable as possible. Their multiple pockets (front, back, side of the pants, waist) were designed to fit everything a soldier (pay special attention to the trousers in the classic soldier green). Their free cut, which is not too loose and shapeless at the same time, emphasizes the natural leg line, lengthens them and gives them the necessary comfort in motion.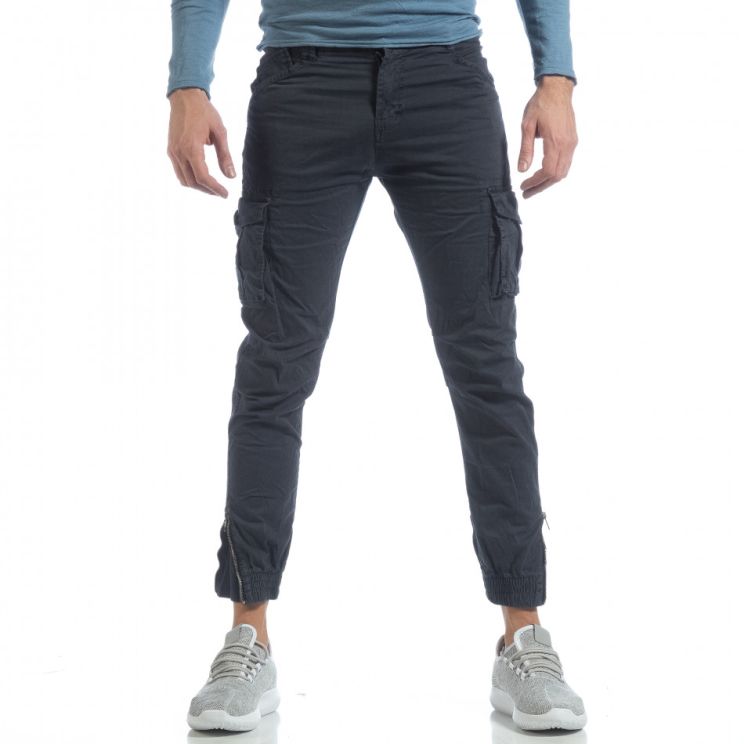 Today, the cargo is one of the latest hits in men's fashion, and the varieties are varied (jeans, elegant trousers, joggers and drop pants) and go with any type of sports or sporty elegant shirts, blouses and shoes. Practically, right? You can wear your cargo pants with your favorite sneakers or sneakers and know that you will not only look good and comfortable, but also have pockets to hold your phone, keys, wallet, and whatever else you need . The patterns are further varied not only from the pockets variations but also from the waist around the waist that will make you much more comfortable, the zippers at the bottom of the legs and other cunning and stylish solutions.
Men's Chino & Cargo Trousers
The purpose of the cargo pants is precisely this - practicality and comfort. Their colors, patterns and style are varied. Whether you choose rocker-style cargo-jeans with a wrinkled effect to look casual and original, or more sophisticated pants for a sleek look that also has useful pockets, you can be sure you combine the useful with the nice or the spoken even better - practical with modern.
Cargo pants have not only an interesting design, but also zippers on the legs or elastic cuffs that make them even more comfortable. This will make you feel comfortable throughout the day and at the same time you will not worry that your style is too neglected.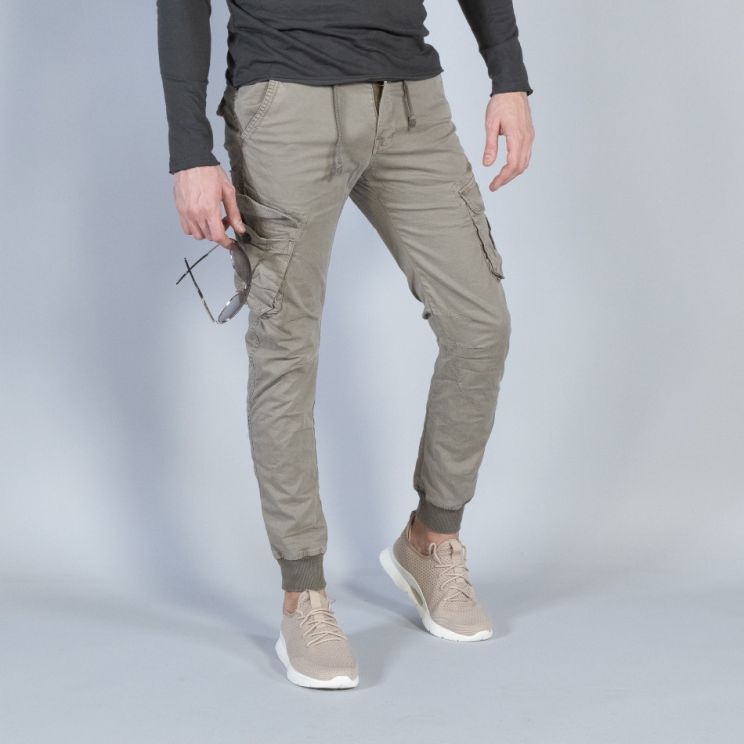 Break your style with your cargo pants. Find room for your pocket accessories and accessories, while not leaving your style. Sounds good to you, is not it? So it's time to choose your cargo-jeans style!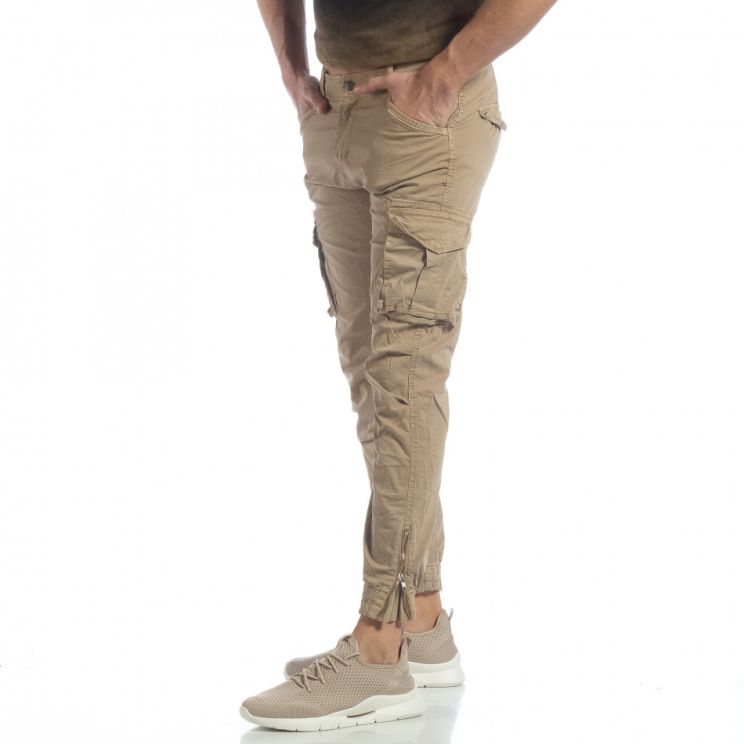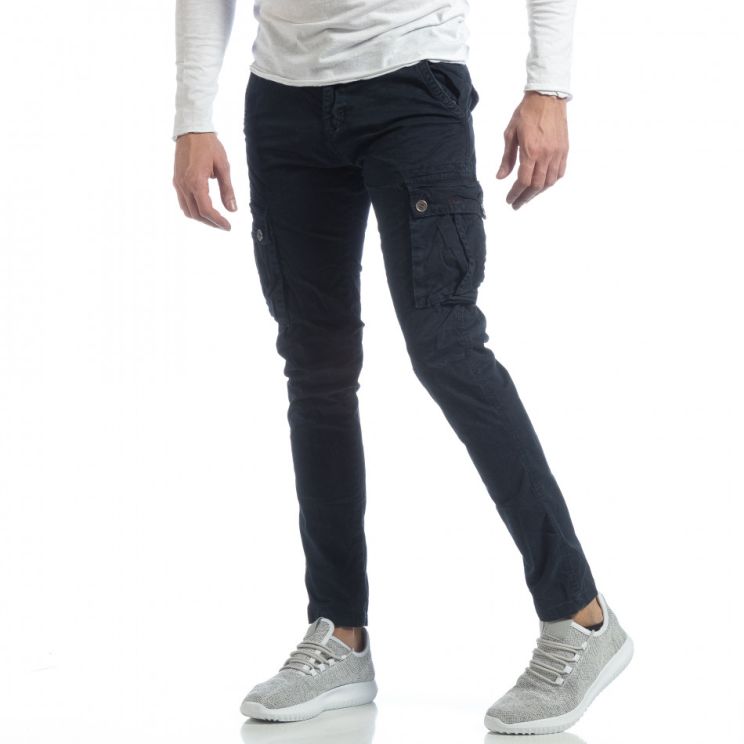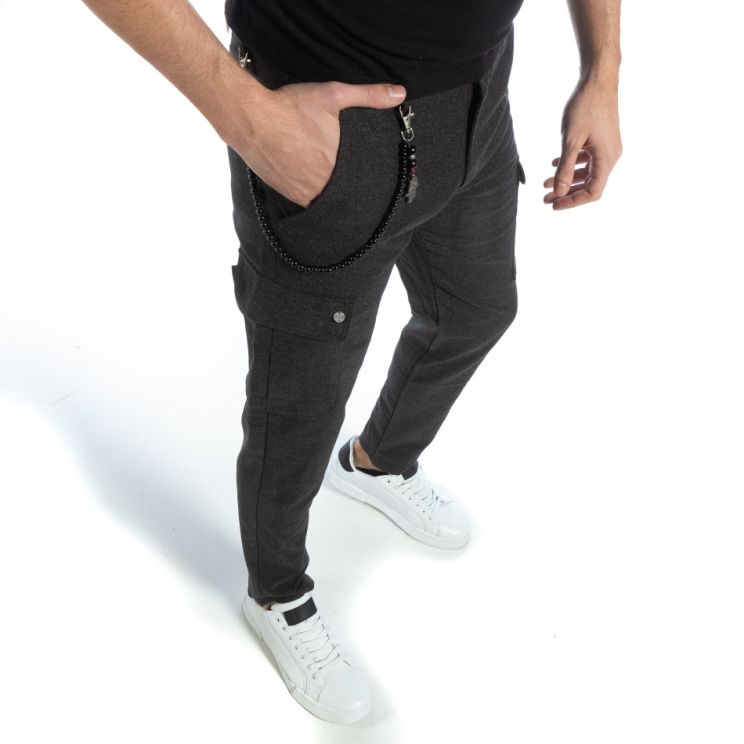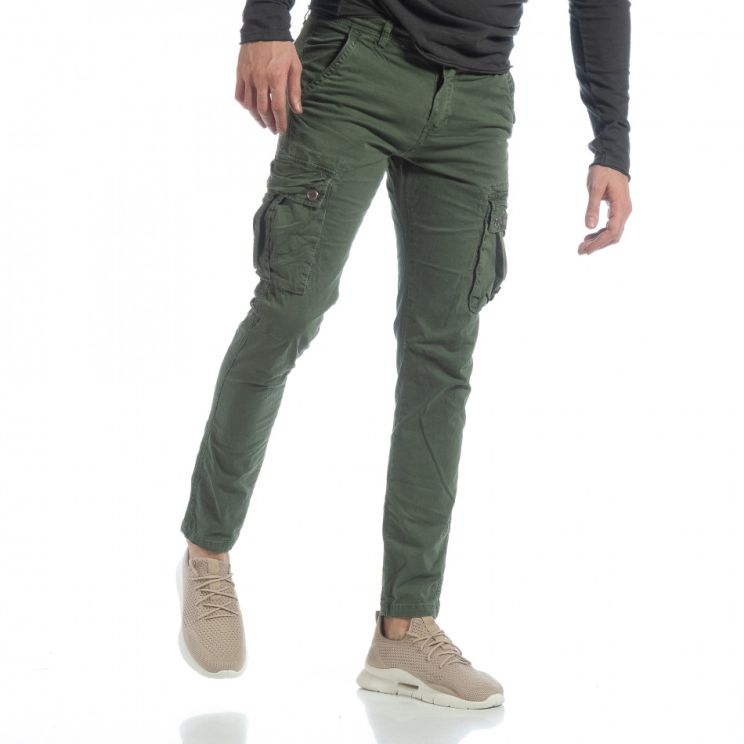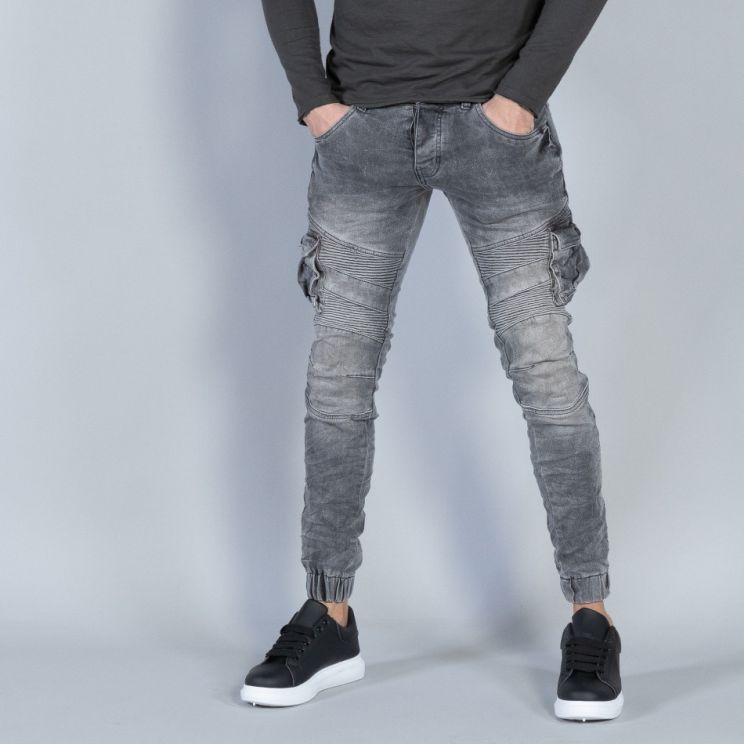 « Back to all articles