Are you tired of paying by parking in the mall? Here are 5 parking solutions when you planning long shopping trip in the mall
13.07.2018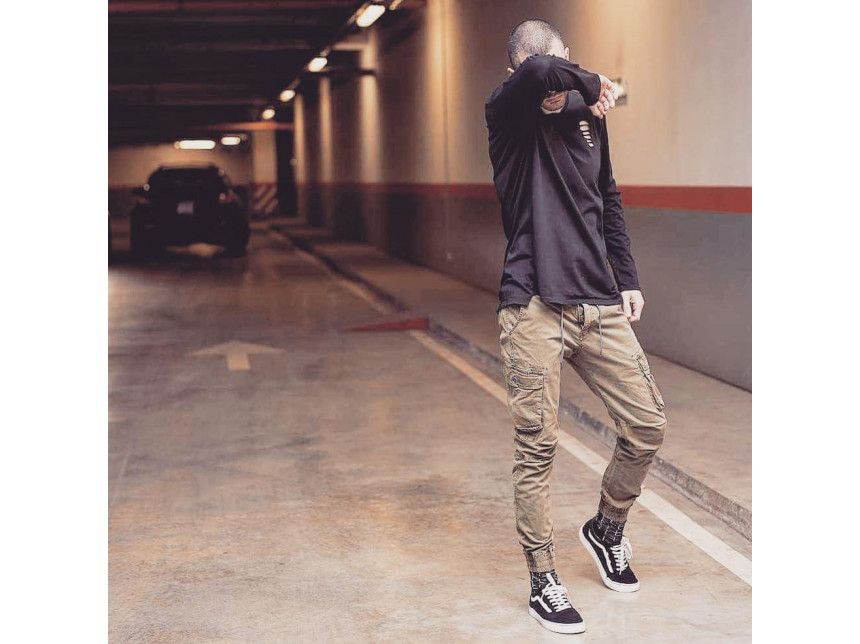 We recognize that in the Internet age we prefer to bet on online shopping, but sometimes we make an exception and we run on good old shops. The good thing is that all this can happen in a single building, for which we thank the people who invented the malls.
It's really great to be able to pay bills, eat dinner, watch a movie, and buy something new, but we do not like paying for it just to park our car there. It is true, however, that underground parking is the most convenient option, especially when weather is poor and there is a risk of dirtying clothes and shoes as we get from the car to the mall. However, we have 5 different alternatives that we offer you.
1. NEAR METRO STATION
To avoid long walks, the most convenient option is to park your car in the area near your home subway. However, this is particularly true where a metro is also near to the mall, in order to avoid buses, trams and trolleys.
2. IN THE SMALL STREETS NEAR A MALL
You can go out with your new clothes and shoes in the mall neighborhood, and although it's a mission impossible in Sofia, you can still find a free parking space somewhere. Be careful not to come across residents of the area who are not very well versed in unfamiliar cars..
3. IN THE CAR WASH STATION
As it says, with one action, two solutions: if you wash the car, you will find a temporary parking lot.
4. ON THE HYPERMARKET PARKING
Quite often around the malls are located large chains of hypermarkets whose parking spaces are completely free. Next time you can stop your car on one of them.
5. LET THE CAR STAYS IN YOUR PARKING
After all, you do not have to always go out with your own car. Why, after the good shopping trip in the mall, not to go and drink anything with friends without worrying about how to drive afterwards?
« Back to all articles