5 types of clothing or accessories to avoid in the office this summer
05.06.2018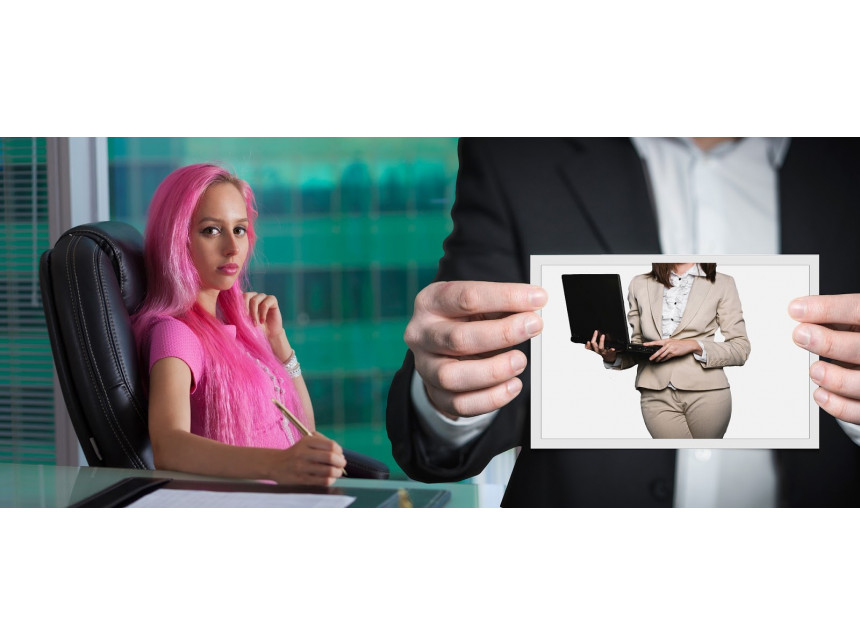 If you live in a city where green areas are less than asphalted parts and work in an office, finding a suitable outfit for hot days can be a real challenge for you. Hot streets and heavy air can make you choose clothes or accessories that are less suitable for a professional environment, such as office work. We've decided to help you and draw up a list of tips by pointing out 5 items that are more appropriate as clothing when you have plans with friends or on weekends than when you work in the office. Here's what they are:
Open shoes
Of course, when you say "summer", the first type of shoes that come to your mind are sandals. But in no way they say you have a serious attitude when you decide to wear them on a business day in the office. The Code of Good Manners says that legs should never be displayed in an official setting, but soles and toes should always be covered if you want to leave the impression of professionalism. Instead of wearing sandals that are unsuitable for the office and can cause blisters because they put your feet on more sun rays and hotter asphalt, you can choose a pair of textile sneakers that will allow your feet to breathe but also so be very comfortable during the summer season. Choose a simple design in one color and enjoy healthy legs and respect for your colleagues.
Shorts
If women are allowed to wear short trousers that do not cross the line on their knees, this type of garment is completely contra-indicated for men, even if the degrees are high. People who will notice this type of clothing in an official setting will subconsciously reduce their confidence in the services you offer, and you can easily lose your authority over them. Choose instead of short pants, a pair of linen trousers that are perfect for your skin in the days when the thermometers blush because this material allows the body to breathe freely. If you are a woman, choose to wear trousers up to the ankle. Do not forget that in the warmest areas of the world people are covered when exposed to sun because they are aware that the more we put our skin in sunlight, the more their body gets warmer.
Men's Chino & Cargo Trousers
Transparent or many open t-shirts
In the office, the neckline can bring you more adverse reactions than admiration. If you are a man, you should know that no garment that reveals too much your chest, part of the body most likely hairy, is not suitable for wearing in the office. If you are a woman, it is more likely to be tempted to show a little more than it is decent at work, especially if it is very warm outside. Keep the transparent T-shirts or those with deep-cut necklines when your colleagues or your boss are away from you. Otherwise, you risk being misunderstood and interpreted subsequently.
Knees/ Leggings
Leggings pants have become popular in recent years, although they have emerged as a type of clothing designed for ballerinas, dancers or acrobats. Of course, people in these professions often have a sculptural body and can show their well-maintained muscles. If you are not an athlete and your feet do not look exactly what you want, avoid putting wedges that will reveal a physical defect. Moreover, if the wedge is made of a material that also contains elastant, the skin may suffer when exposed to the sun.
Sunglasses
This accessory must be selected in the shape of the person, not according to what tends to dictate. Sunglasses have no place in the professional environment, for example in the office they work in. As soon as you get to work, you need to remove the glasses, put them in the box or leave them on the desk instead of carrying them on your head or worse on your chest.
If you want to enjoy the respect of the team with whom you work all day, follow this simple tips!
« Back to all articles